Grow. Design. Make.
Crafting furniture from trees we grow. Our sustainable model begins with reforestation sinking tons of carbon in lifetime quality designs.
Most popular.
Curated selection of our best selling designs.
In-stock. Fast shipping.
Ships in 5-10 business days!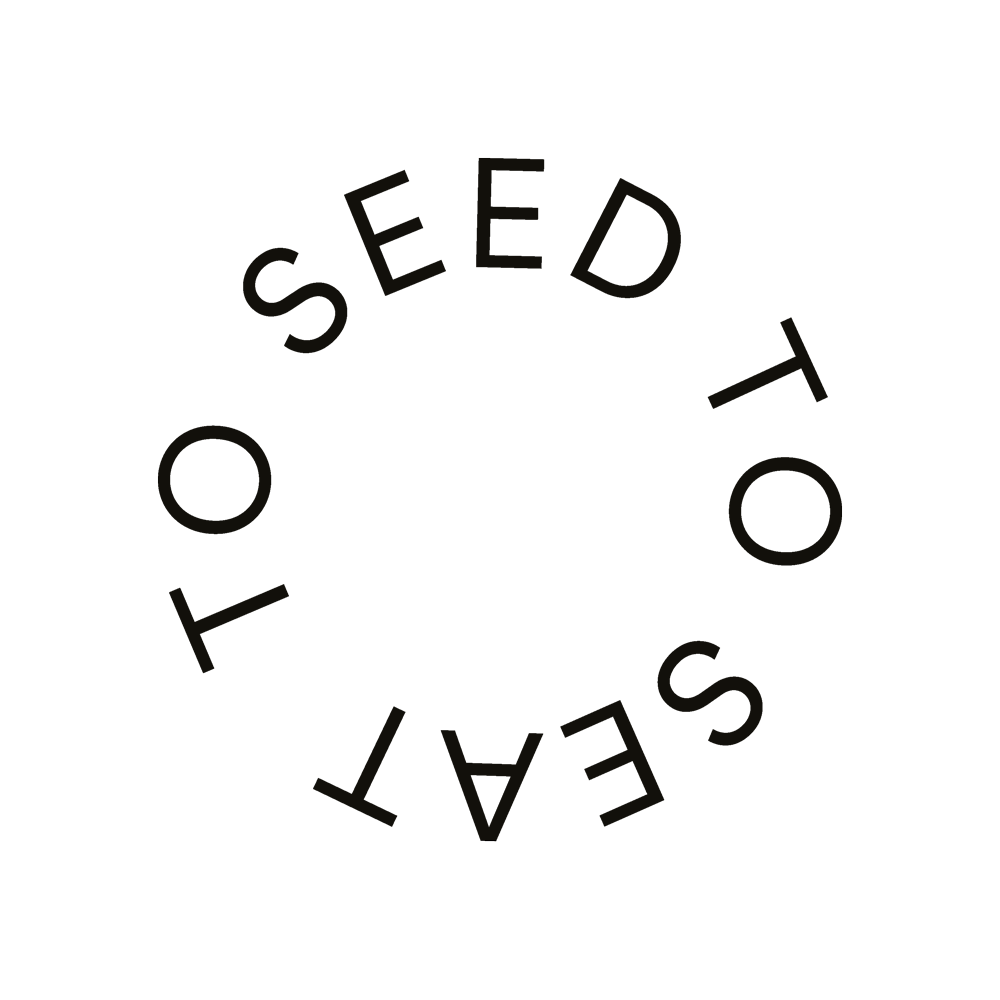 Wood is the most renewable resource. The trees we plant naturally store carbon in the wood we use to craft heirloom furniture. By buying from carbon negative businesses you can help fight climate change.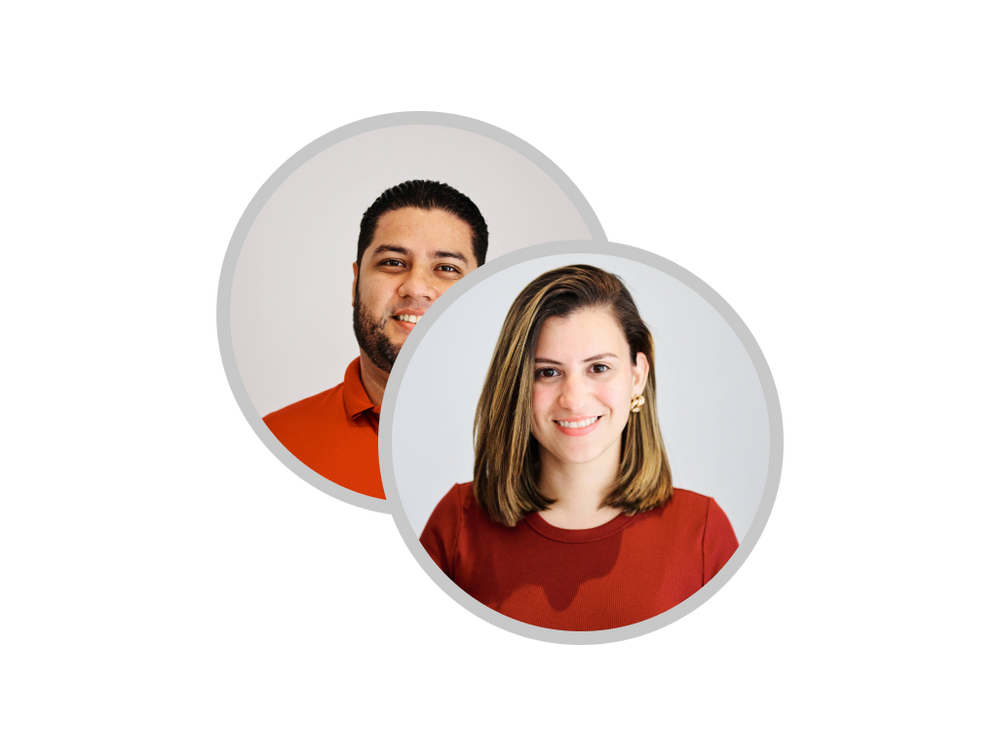 Available to answer all of your questions. Click on the 'chat' icon in the bottom right corner of your screen.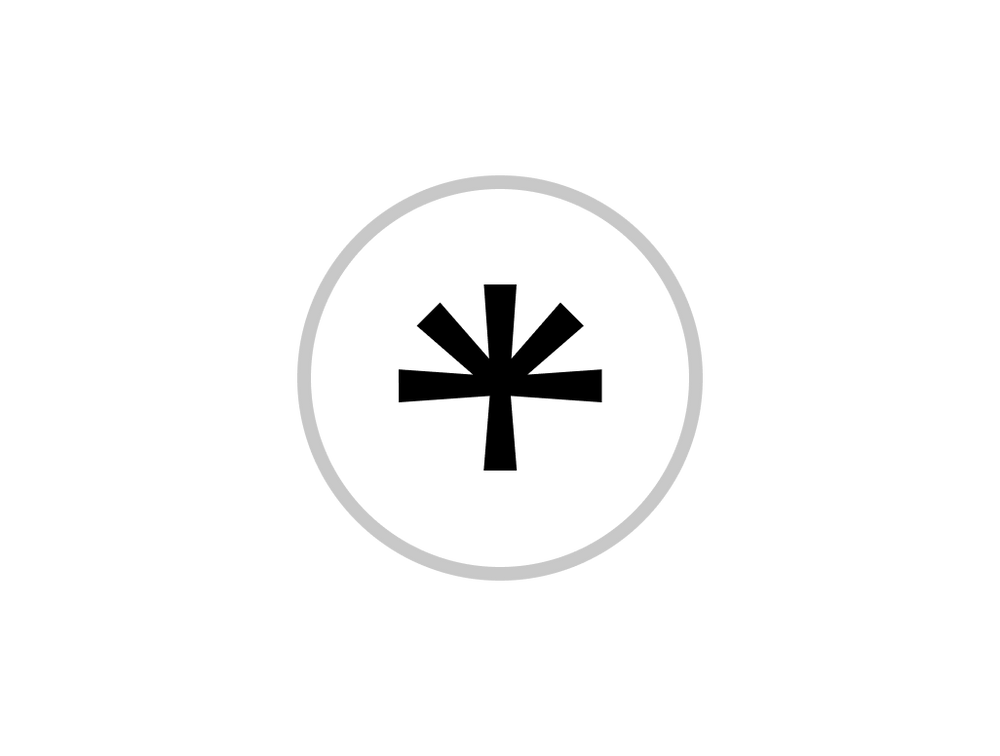 If your question is outside of business hours or you prefer email, contact us at
@masayaco_panama
Follow-us for daily inspiration